CANNABIS
Here at GreenBox Cannabis, we committed to ensuring that the cannabis and cannabis products that we carry are of the highest standard and regulation, as dictated by the Albertan, Saskatchewan, and Canadian Government. Furthermore, we are also committed to employing a knowledgeable and highly trained cannabis sales staff that will be available to provide you with any answers related to your cannabis needs.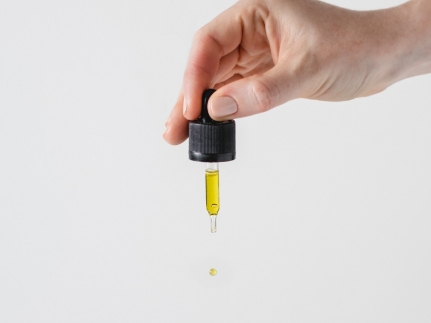 WHERE THE GRASS IS
ALWAYS GREENER
As a locally owned and operated Cannabis retailer, The GreenBox is committed to providing our valued customers with the information, support, and products they are looking for.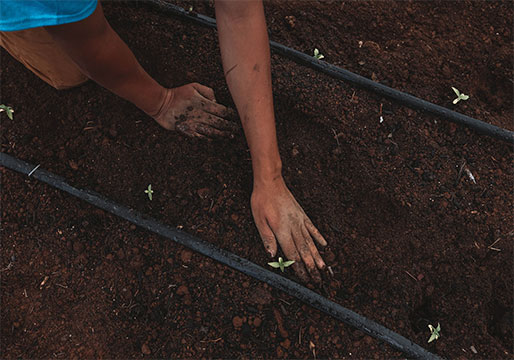 COMMUNITY
From all of us at The Green Box Cannabis, we recognize that the last year has been incredibly difficult on everyone in a variety of challenging ways. We have all been affected in some way, shape or form by the COVID-19 pandemic and its consequences. It has held us apart as families, friends and also as communities. 
The Green Box is invested in all our communities and the people that drive them. We have installed barriers, follow safety protocols, the staff and customers are required to wear masks as well as disinfect surfaces between customers. We care about your safety and thank you from the bottoms of our hearts for your diligence and patience with our staff as we try our best to deal with this situation.
With the numbers coming down and vaccinations taking effect, hopefully, we will be able to see each other's smiling faces again soon!
We got this – see ya COVID!